March Under an Empty reign,
Donna Uchizono performance @
Joyce Theater, New York

October 10-13, 2018

In collaboration with New Affiliates (Inflatable consulting and fabrication)


Joyce Theater:

event link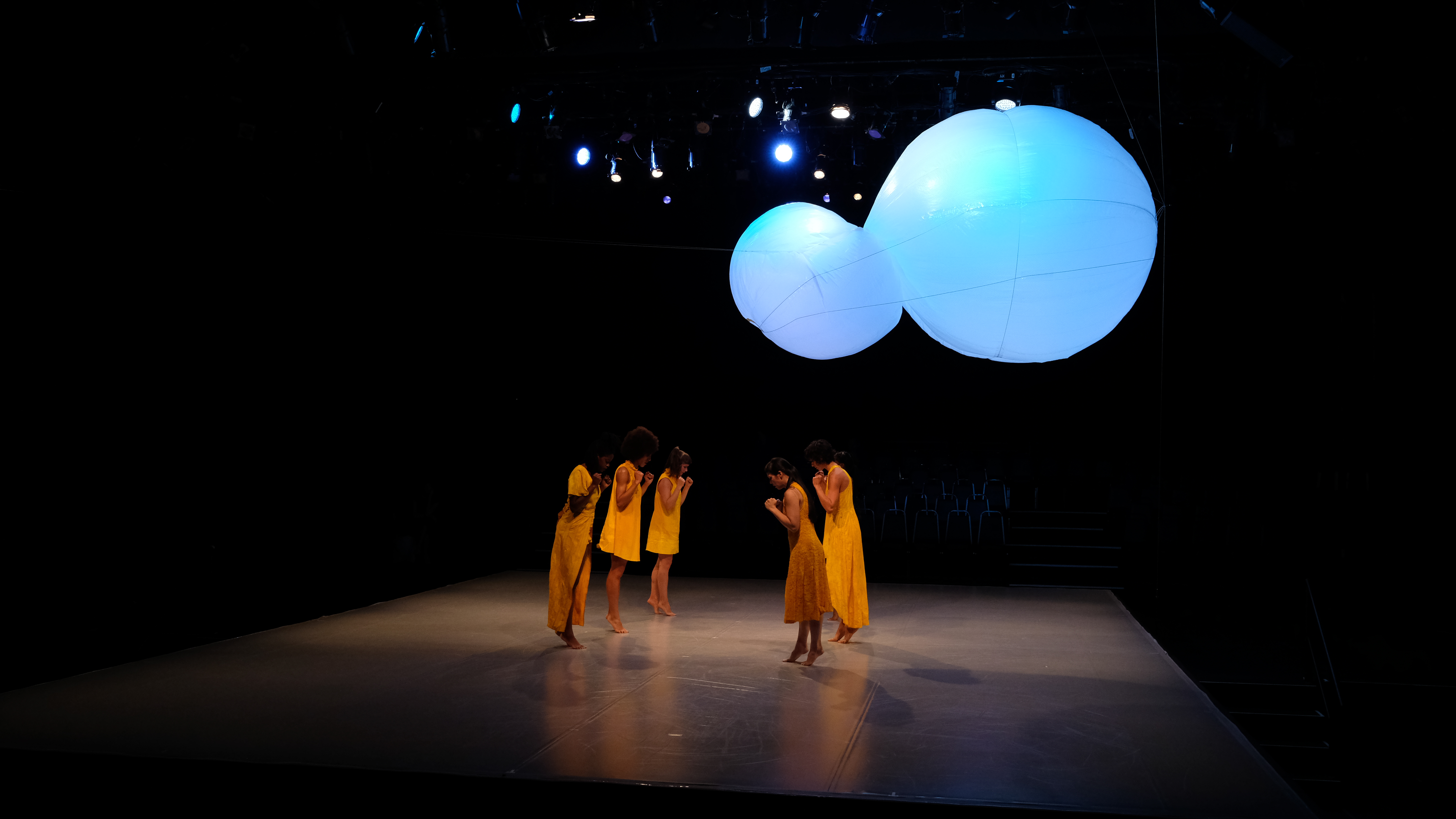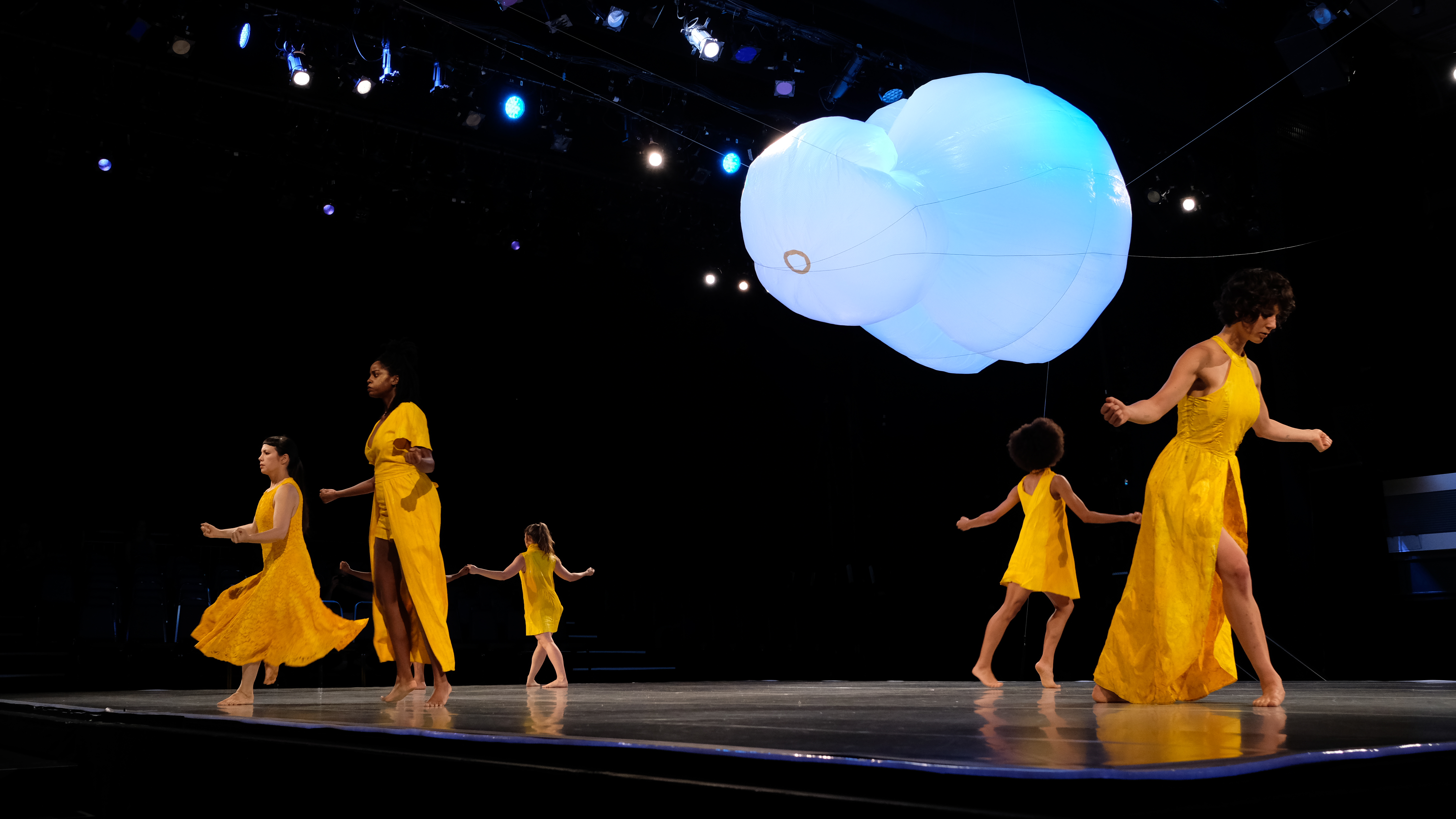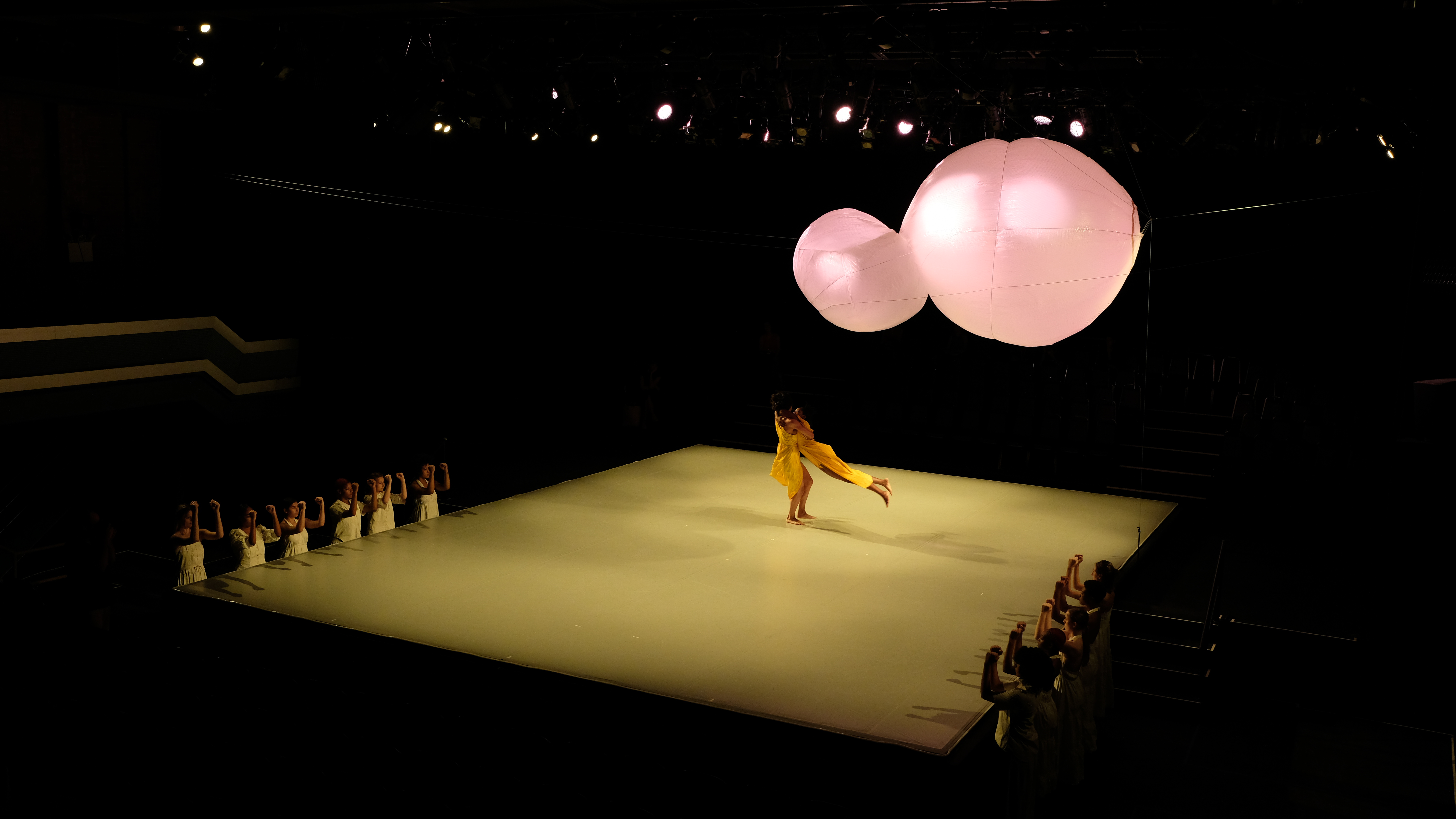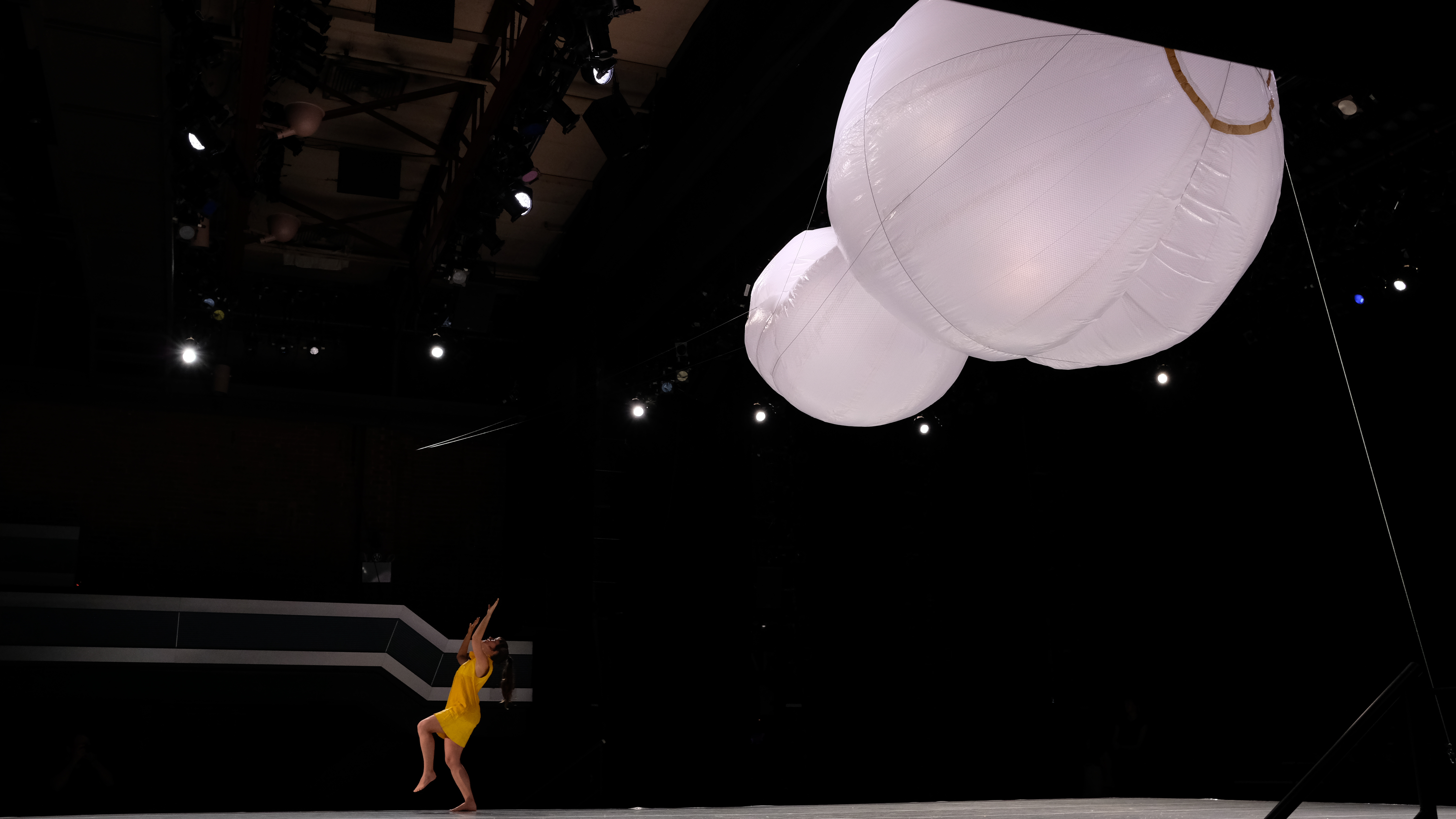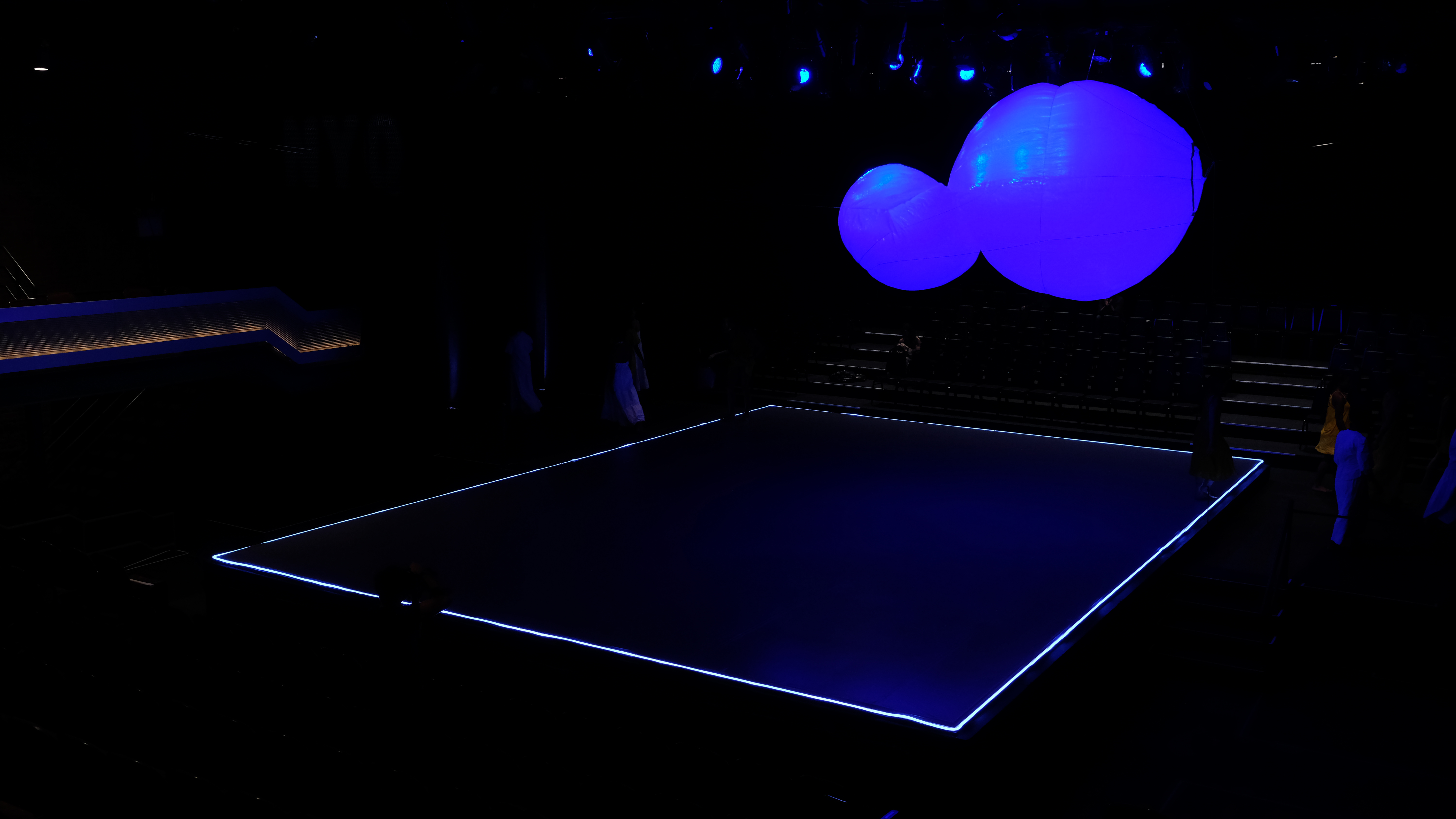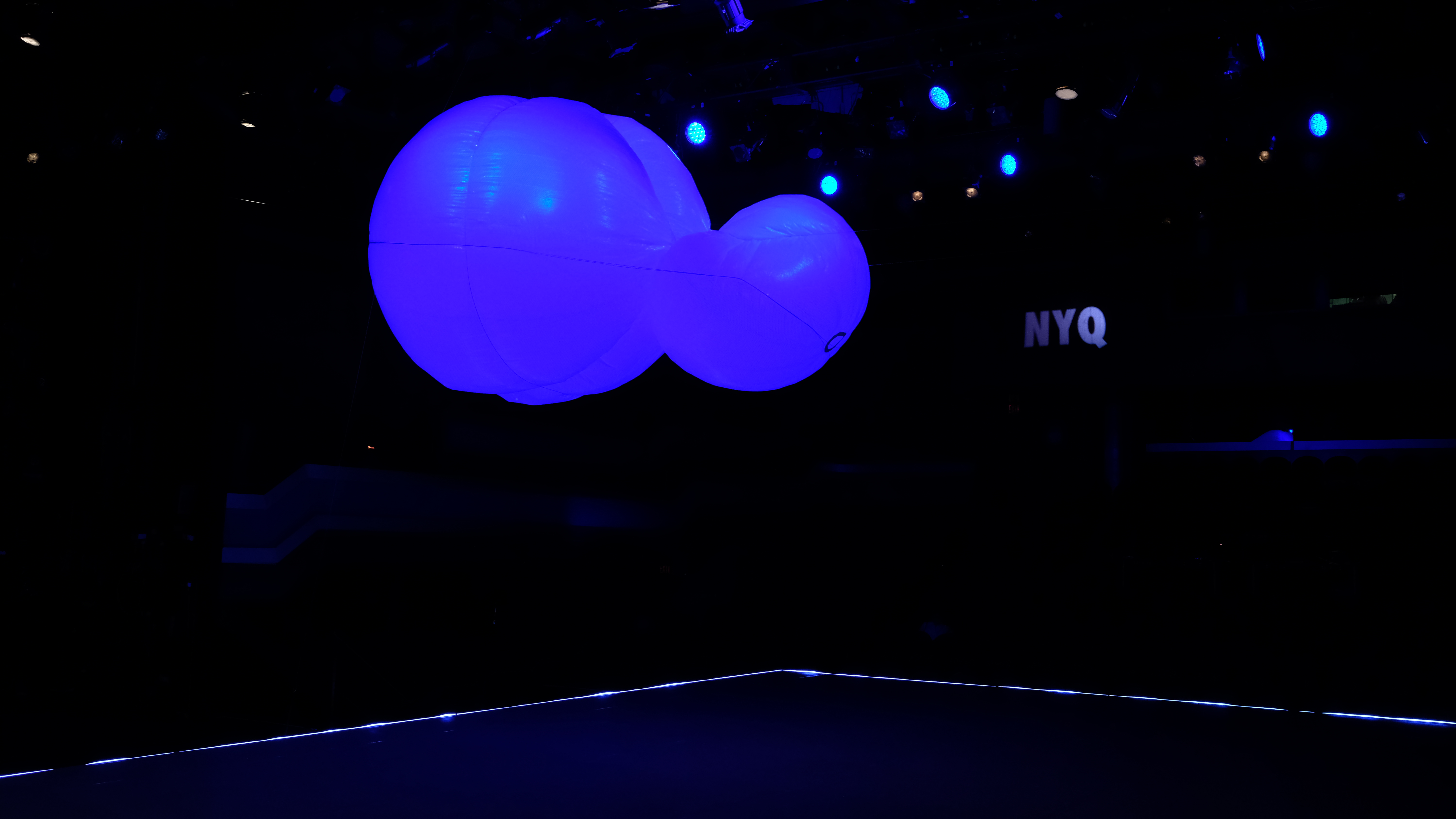 All photographs by Jesse Seegers





Inflatable Simulation with Clo3D


M.Y.R.I.A.D


Oneohtrix Point Never
Park Avenue Armory
Presented by Red Bull Music Festival


Process
Oasis
In collaboration with Brook Landscape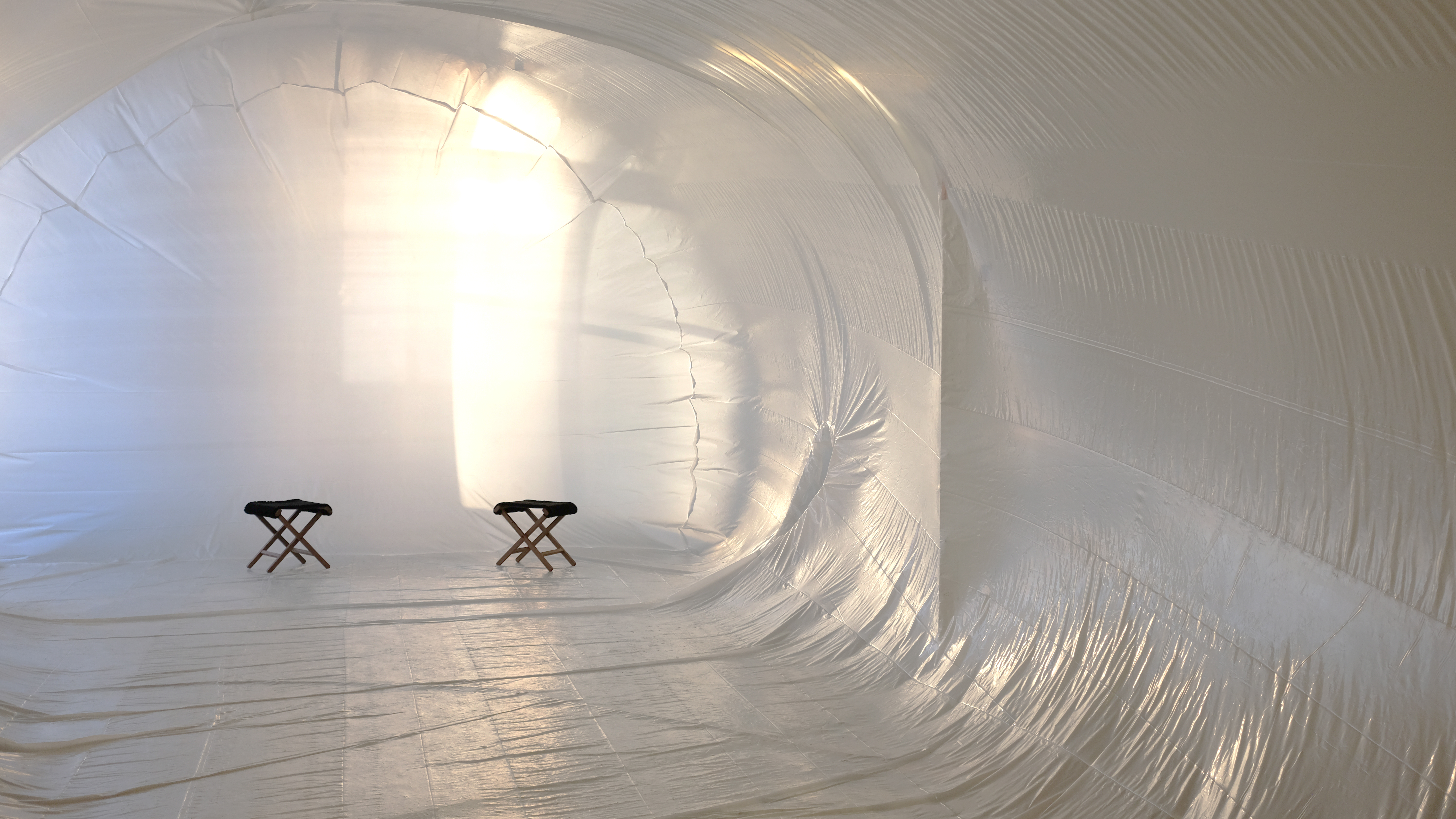 The Oasis installation imagined a hidden garden space within the context of a design fair packed with visual stimulation, providing a calming respite. The three independent inflatable volumes were oriented to create a twisting decompression chamber that revealed a mossy green garden on the interior courtyard. The interiors of the inflatables were left intentionally empty, functioning like a visual palate cleanser between the many designed objects on view at the fair and the calm solitude of the interior oasis.
Collective Design Fair Clarkson Square North
New York, NY
March 10-13, 2018

Scale: 800 sq ft
Design Process, Physics Simulations, Outtakes


Lightning Cloud

This performance hall for a festival of over 100 artists and musicians hosted musicians and artists' performances in a free festival at the outdoor music venue Merriweather Post Pavilion. Artist Doron Sadja performed an ambient electronic audiovisual performance Standing Waves, musician Miho Hatori's band NEW OPTIMISM performed, and Washington DC-based DJ collective 1432R finished with a dance party. The structure was illuminated with projection-mapped visualizations by Nitemind.
Opus:
A Night of Art + Technology October 7, 2017

Location: Merriweather Post Pavilion
Columbia MD

Size: 2,800 sq ft
Capacity: 200


Produced by:
Wild Dogs/Ken Farmer & Caroline Maxwell Assistants:
Volunteers: